CELEBRITY MAKEUP ARTIST MATHIAS ALAN CHICAGO RESIDENCE
APRIL 26-29, 2018
I am a huge advocate of helping women feel beautiful and empowered not only through the transformative power of boudoir photography but any other means I can like workshops and seminars.
We all want to feel and look beautiful, especially after certain age! As a boudoir photographer I have learned so much about makeup application and I see how my clients feel when they see their transformation at the studio. They all wish they could do that at home for themselves.
So I have listened to your wishes and I'm bringing you not just any class on how to do your own makeup, I am going ALL THE WAY and bringing you one of the most sought after makeup artist in Hollywood MATHIAS ALAN!
Mathias does makeup for celebrities like beyonce kim kardashian and daisy fuentes now is coming to chicago teach you how look years younger with makeup.
The right combination of skincare, cosmetics, and hairstyling can be TRANSFORMATIVE. Mathias believes that BEAUTY COMES FROM WITHIN and that every woman deserves to feel as stunning on the outside as she knows she is on the inside.
With 15+ years of experience working as a professional makeup artist from LA to NY Mathias has become A MASTER AT TRANSFORMING ANY WOMEN into a glamorous angel ready for her walk down the runway, the red carpet, the wedding aisle, or wherever her path may lead…
Here is a "behind the scenes" photoshoot with actress Maiara Walsh.
Behind the scenes of the Emmys week makeovers for Orange is the New Black celebrity actress Selenis Leyva (I wonder if we are related!)
Listen to what real women are saying about Mathias talent to help them redefine their own makeup.
I hope that you are excited and are ready to learn the Hollywood tricks that make celebrities look so flawless on the red carpet and be able to do it yourself!
Mathias will be in CHICAGO February 15-18 offering classes, private lessons for women and makeup artists and will be the makeup artist in residence for boudoir session with Art of Seduction boudoir.
Something that I love about Mathias Alan that told me I had to bring him to Chicago is the fact that he makes women over 40 look absolutely their best without looking too made up or trying too hard to look young. He is a genius when it comes to working the foundation, correction and contouring of women over 40 to make them look natural.
Here are some examples of the makeup he has done for celebrities, fashion magazines and regular women.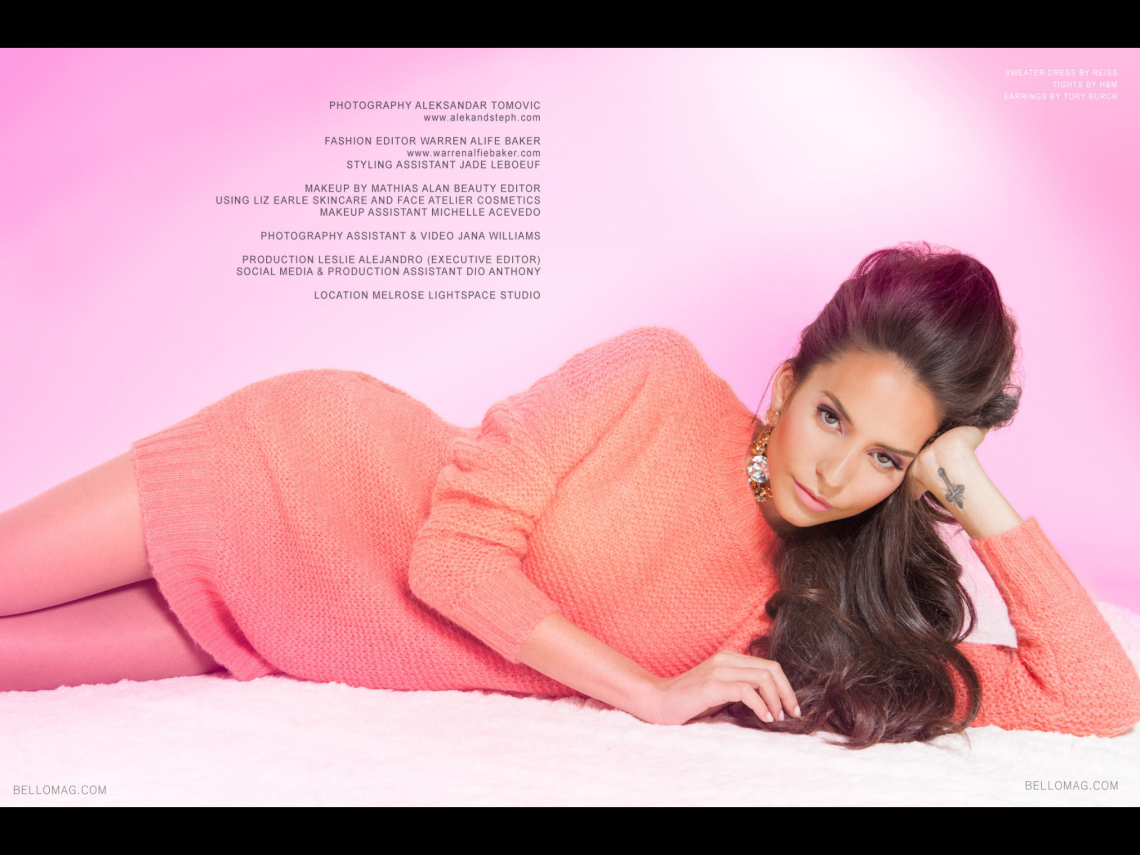 If you are as excited as I am, I'm sure you will want to be part of this incredible week of learning, makeovers and Boudoir.
Here is the calendar for Mathias Alan
CHICAGO Residence April 26-29, 2018