Art of Seduction Boudoir Photography  is partnering up with  Shon Kyle of ATraveLuxeLife Travel Concierge to launch a luxurious traveling boudoir experience like no other!
Art of Seduction Boudoir Model Experience takes women to exotic destinations around the world for a photography experience much like a Sports Illustrated Swimsuit photo shoot. Being a model is not reserved only for the professional models we see in magazines anymore. Any woman of any age and size can be a model and have the experience of an on-location photo shoot when joining Art of Seduction in the Model Experience.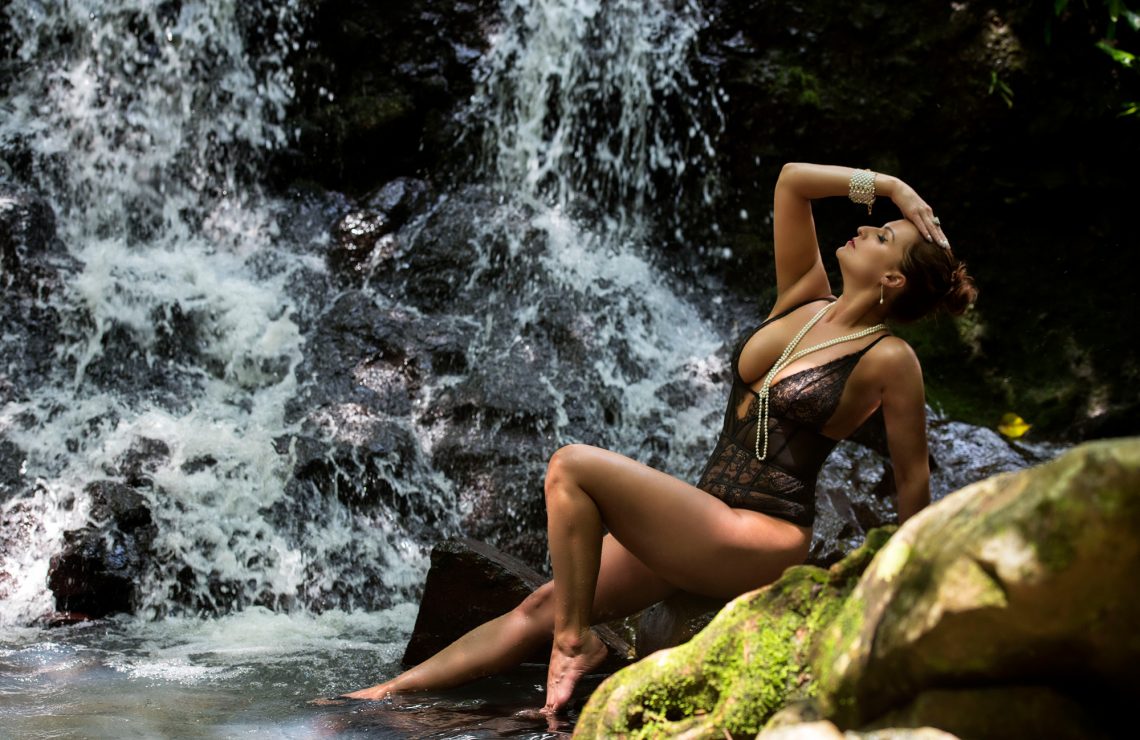 To make the Model Experience also the best traveling experience, Art of Seduction Boudoir is partnering up with  ATraveLuxeLife Travel Concierge to bring to our clients a luxury experience with their own private Concierge. 
We invite you to our private, invitation-only event to hear about our exclusive, once in a lifetime experiences that will take you on a journey of self-discovery and self-evolution in destinations like Roatan, Negril, Santorini, and Fiji….providing you with the ultimate expression of WOMANHOOD!
Enjoy cocktails and hors d'oeuvres, network with other influential women and witness the empowering transformation of women through the merger of the captivating art of boudoir photography and the relaxation sanctuary of travel into one sensual experience!
Please RSVP today to reserve your complimentary spot as space is limited!  Our distinguished guests will be entered into drawings for fabulous raffle prizes including: 3 day/2 night getaways, $500 air travel credit, secret diva and water diva photography studio session, model experience on location session, and more…….
To see what the Model Experience is like, watch this video from our latest trip to the beautiful Island of Fiji!