Are you shy to be seen naked even in front of your partner? We women are constantly punishing ourselves by exploring our bodies looking for imperfections, wishing we had a perfect body so we can look good naked. We hate mirrors and we avoid them like the plague. What about the mirrors in dressing rooms? Depressing! Well, nobody can be favored in that awful light!
In my early 20s, when I moved to America, and thanks to McDonalds, I gained 50 pounds in just few months. I was a graduate student and the lack of funds, time to cook, and time to work out made me eat a lot of cheap junk food—the end result, I put on a lot of fatty cells around waist and face. I lost it after graduation once I got back into a routine of exercise and good eating but the mental illusion that I was large and round stayed with me for many many years and there was no way I would be seen in a bathing suit, don't even mention be seen naked!. It was until many years later when I started to do boudoir photography for women that I started to wonder how I really looked naked, crossing my fingers it wasn't a horror story! I wondered if I could look as good as those beautiful women I was photographing.
The truth is, I will never be super skinny, nor do I desire it. Not because I can't, but because I love to eat and I have learned to love my body just as it is. I have lost my fear of looking at my body in the mirror and I love to do boudoir sessions just as I am. I know that as time goes by, I appreciate those boudoir pictures even more!
I like to put myself out there because I want women to see that they are not alone. May be it is you, reading this blog, may be you think you don't look good naked and feel insecure about your body. I want to help you change how you perceive yourself and help you love your body just as it is. My life was transformed when I started to love my body and I achieved that the moment I saw myself thought the magic of Boudoir photography.
I don't consider myself neither large nor skinny, just normal beautiful me, just as I am. This naked image of me was taken in 2013 when I was 43 years old, one of my favorite images from this boudoir session. Now I'm planning a new session and can't wait to see my new boudoir images!
Many of my Divas experience the same transformation when they do a boudoir session. Sure, they come expecting to get beautiful boudoir images but the moment they see themselves naked on a large HD TV, showing their beautiful creamy skin and their beautiful curves, they are speechless.
Anyone can look good naked, even you! Here are some of my Divas that have graciously allowed me to share their naked boudoir images in my blog for all women to admire and build the courage to do a boudoir session and transform their lives.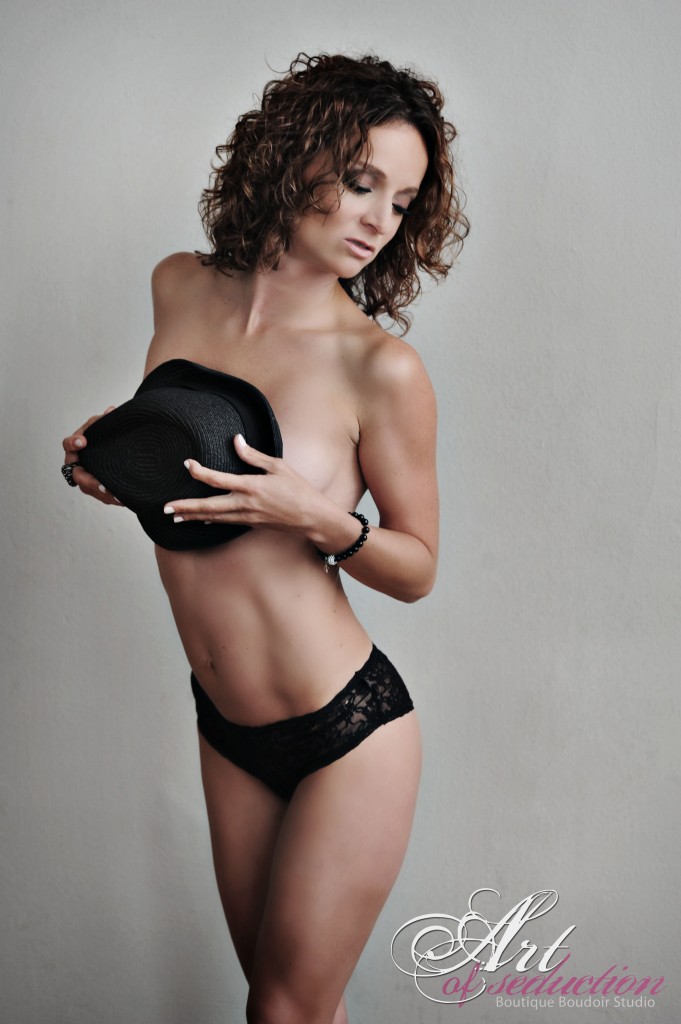 Would you agree that regardless of their body type, they all look amazing naked? And here is the best part—are you ready? This is what we look like to men when they see us naked!
Do you want to know the best secret to build the courage to do a boudoir…? THERE IS NO SECRET! You either decide to do it or you don't.
TAKE A DEEP BREATH AND JUMP!
Push yourself out of your comport zone and do something that one day you will be glad you did. You will never have to wonder "what if…"
Click here to contact me to answer all your questions and ease all your fears.
Argentina