Smile! Your biggest problem will be LOVING TOO MANY of your images!
Dear Diva,
There's an epidemic of low self-esteem affecting women. It needs to stop!
Do you want to feel confident in who you are and how you look?
Are you tired of your own insecurities holding you back and stopping you living the life you've always dreamed of?
Are you ready to change how you feel about yourself in just a few hours?
It is possible!
Take a moment to imagine how different today would be if you suddenly grew in confidence. Maybe your day involves business meetings – instead of letting others do the talking you'd be ready to share your ideas with the team. Perhaps you're raising a family and can't remember the last time you asked for what you want. Or maybe your children have left home, leaving you unsure of what life holds next. There are so many possibilities – if you have the confidence to take them!
Life is always full of challenges. 
They change who we are and how we see ourselves – not always for the better. One of the hardest things to accept can be how our bodies change over time. I work with women whose bodies have been changed by a whole range of life experiences and help uncover the confident, sensual woman that they were all along.
Inspired by the women I photograph, I've created the Art of Seduction boudoir experience to celebrate the beauty in every women – of every age, size and shape.
An amazing transformation every time.
Art of Seduction's boudoir photography is a life changing experience. With the support of our all-female team of professional stylists, you'll uncover the beautiful, sensual woman that's been hidden away. After just a few hours you'll have uncovered a new found confidence in who you are, what you want – and how you're going to get it.
Limited places available.
So that I can offer each client the perfect boudoir experience I only work with a small number of models each month.
Your boudoir experience starts with scheduling a no-obligation phone conversation so that I can get to know you personally and recommend the boudoir model experience that's right for you. And because I want you to start seeing the unique and beautiful woman that you are right now, schedule a call and you'll receive my guide "7 Days to Self-Confidence" absolutely free!
Argentina Leyva
Don't Take My Word For It
SHANNON
NURSE
"I don't normally dress up, put makeup on or wear sexy lingerie. I'm a busy mom, wife, nurse and active member of my community. I have been blessed with an amazing husband and I wanted to do intimate photos of us to celebrate our anniversary.
But at Argentina's insitance, I did half of the session of just me. I am so glad I did, my husband keeps all the photos in his phone and when I turned 50, I went back for a second photoshoot with Argentina of just me as a gift for my husband. I also traveled with Argentina and her sister to Cozumel for a beach photoshoot, it is so addictive!
For me is like therapy. I am always focusing on my patients and family and these sessions allow me to focus on me and reconnect with my femininity, my husband loves it!"
Laura
icu NURSE AND MOM
"I wanted to celebrate turning 50 with something that made me feel I was still beautiful and attractive. After 25 years of marriage, raising two kids and working full time as an ICU nurse, I never took time for myself. I thought of taking sexy photos for a long time but didn't know where to go. I saw one of Argentina's ads in Facebook and when I visited her website I knew I had found the talented photographer I was looking for. I was stunned when I saw my photos for the first time! Now I walk around the ICU wearing sexy lingerie under my scrubs feeling and knowing I am a hot nurse!"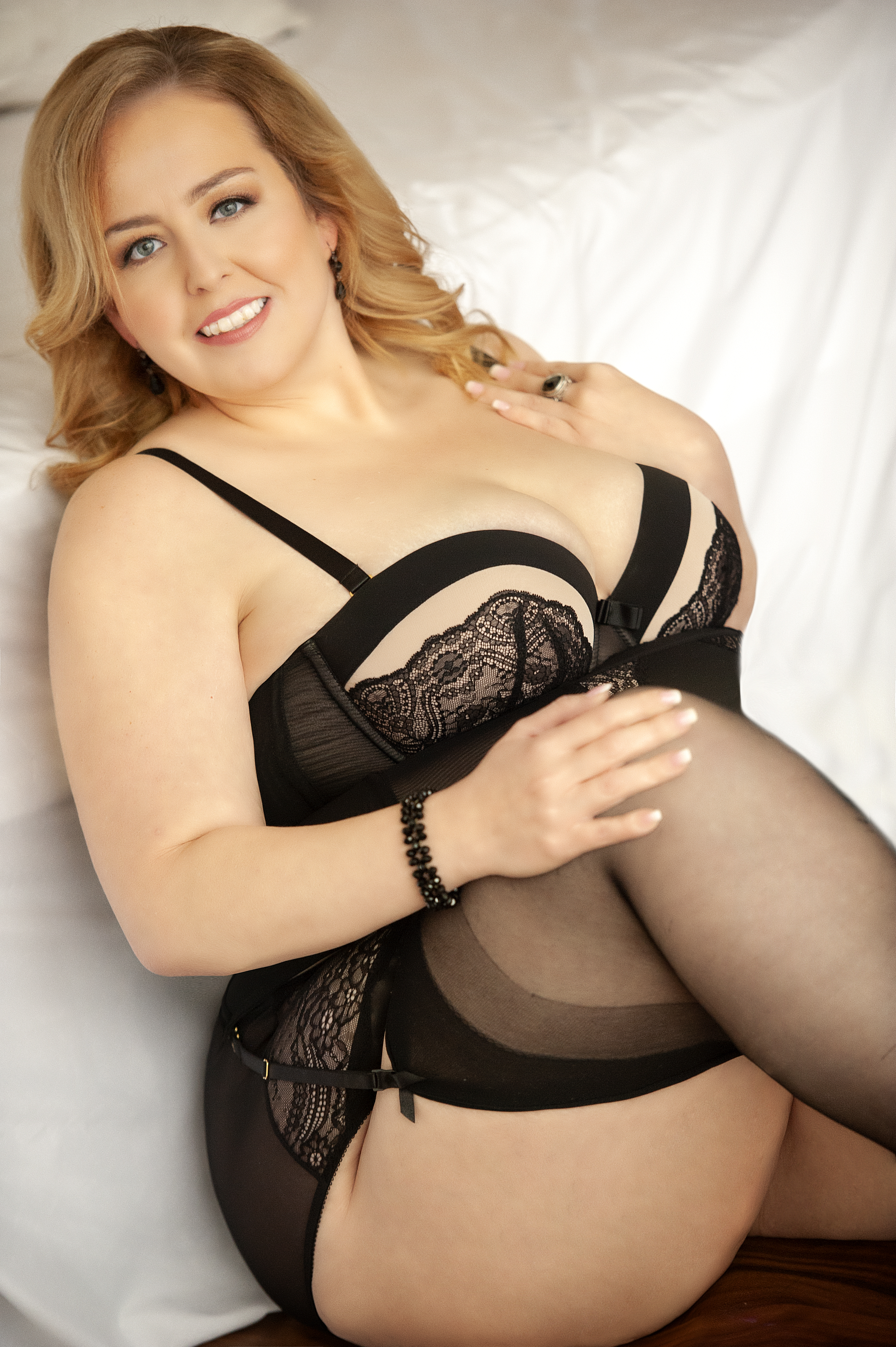 melissa
wife and mom
"I was very hesitant about doing this. I thought I would hate everything about it. I did not think that I would see my body in a loving light again. My self esteem was at its lowest it had been in a very long time. I didn't feel like I was enough. I didn't know myself as anything other than a mom.
From the moment I was in I felt welcomed like I was amongst friends. The hair/makeup was great! I wish I could have her at my house daily!
The boudoir shoot with Argentina was phenomenal. She is great at what she does. She makes you feel comfortable. You forget that you have practically nothing on in front of a stranger. When we sat down to look through the pictures I couldn't believe it was me I was looking at. I finally saw myself as a woman again, not a mom. Argentina made me realize I am more than enough, I am with it."
Here's Exactly What You'll Get In The Boudoir Experience
You will fall in love with yourself, your body and your sensuality. What you once considered an imperfection, you will start to embrace it and see it as part of your own unique beauty
The realization that you are more beautiful than you ever imagined
Self Confidence about who you are and what you are capable of
A new desire to let out you inner sensual creature in your daily life as well as in intimacy
A degree of empowerment that will spill into all aspects of your life: relationships, friendships, family, work, life purpose...you will be your best own surprise!
Your new appreciation and acceptance of your body and unique beauty will be noticed by everyone, especially the man in you life!
And most of all, EMPOWEMENT that nothing and nobody can ever take away!
Are You Ready For The Boudoir Experience?
Click The Button Below To Start The Most Amazing, Empowering Experience Of Your Life!
The hardest part is to take the first step. THIS IS THE FIRST STEP!
This is a great opportunity for us to talk, answer all your questions and put at ease all your fears. You will have the opportunity to explore things about you that might be your biggest most rewarding surprise!
There is not commitment at all, just TAKE THE FIRST STEP and dare to be magnificent!
I look forward learning more about you and personally connecting with you.